Constructions:
In 2012, at the contemporary art gallery Ў in Minsk the artist presented a collection of objects from her family archive. This way the exhibition became a quasi-museum exposition dedicated to her relationship with her father, an artistic research of the power category. It was the first presentation of the project "Inciting Force."

The exhibition was telling about the artist's conflict with her father: from the childhood when she was a doppelganger of her father, who would teach driving, hunting and fishing to Zhanna; to the time when they started to part, when according to him she started to be a stranger and became the Other.

Specifically for this project, the artist took gunpowder out of the bullets and mixed it with the dust she had collected in her parents' apartment, hence, destroyed her father's bandolier. According to the research that says that in texts men use more verbs, while women use more adjectives, Zhanna Gladko "destroyed" every verb in the instructions left by her father.






A fragment from the project "Inciting Force",
solo show, gallery Ў, Minsk, 2012

---
Audio:
Objects: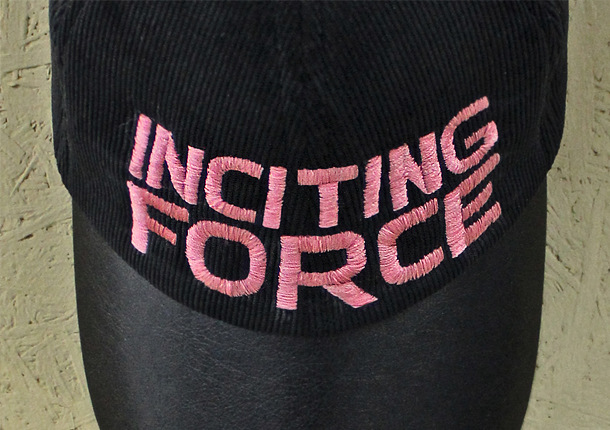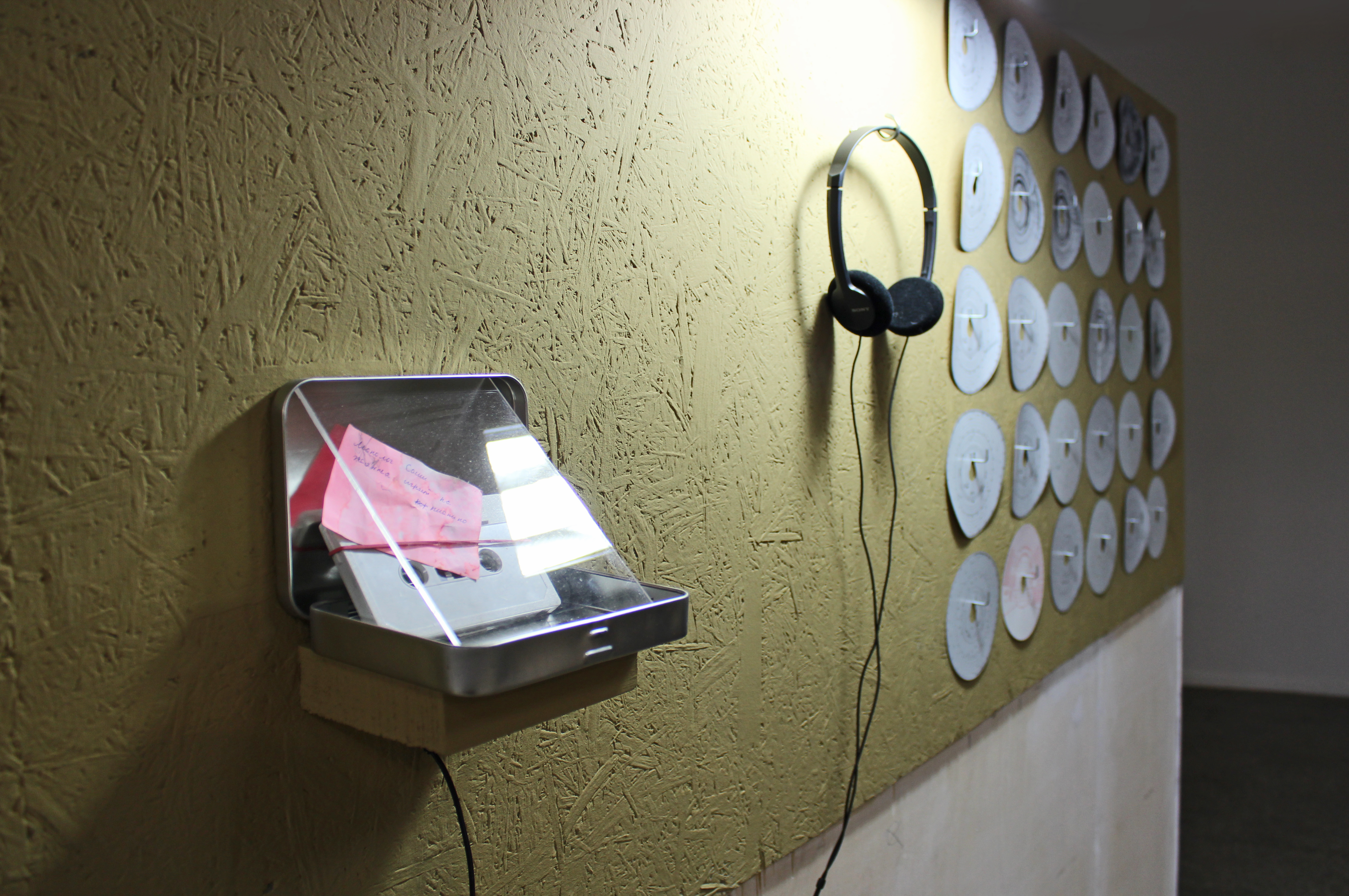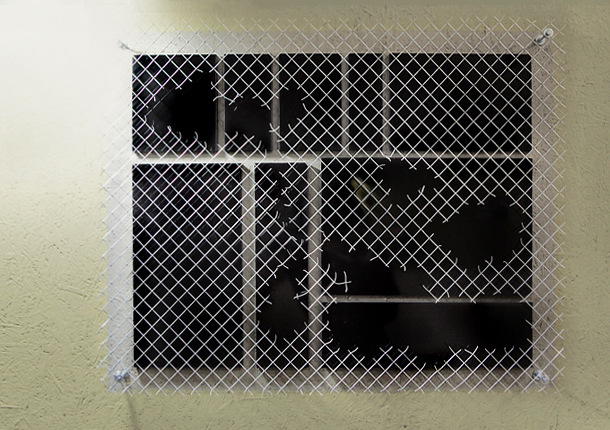 ---
Video: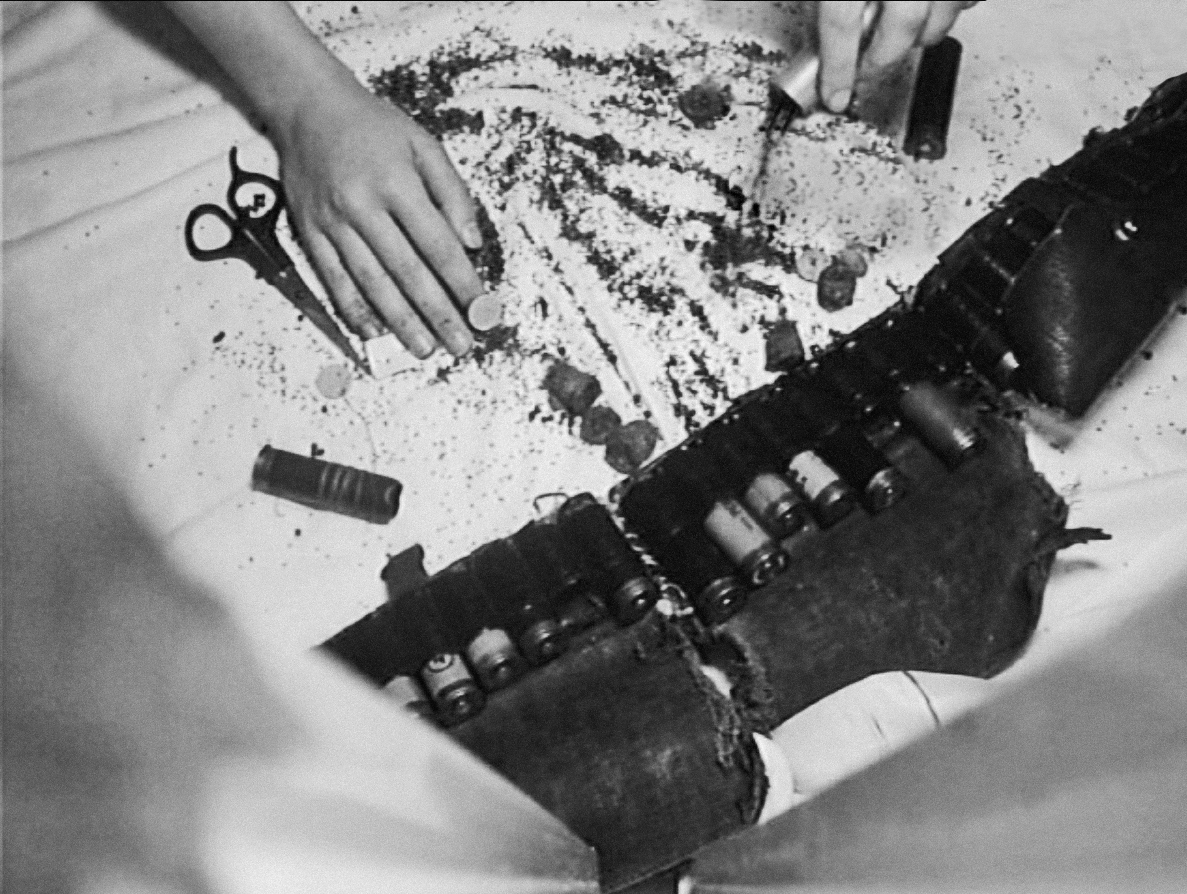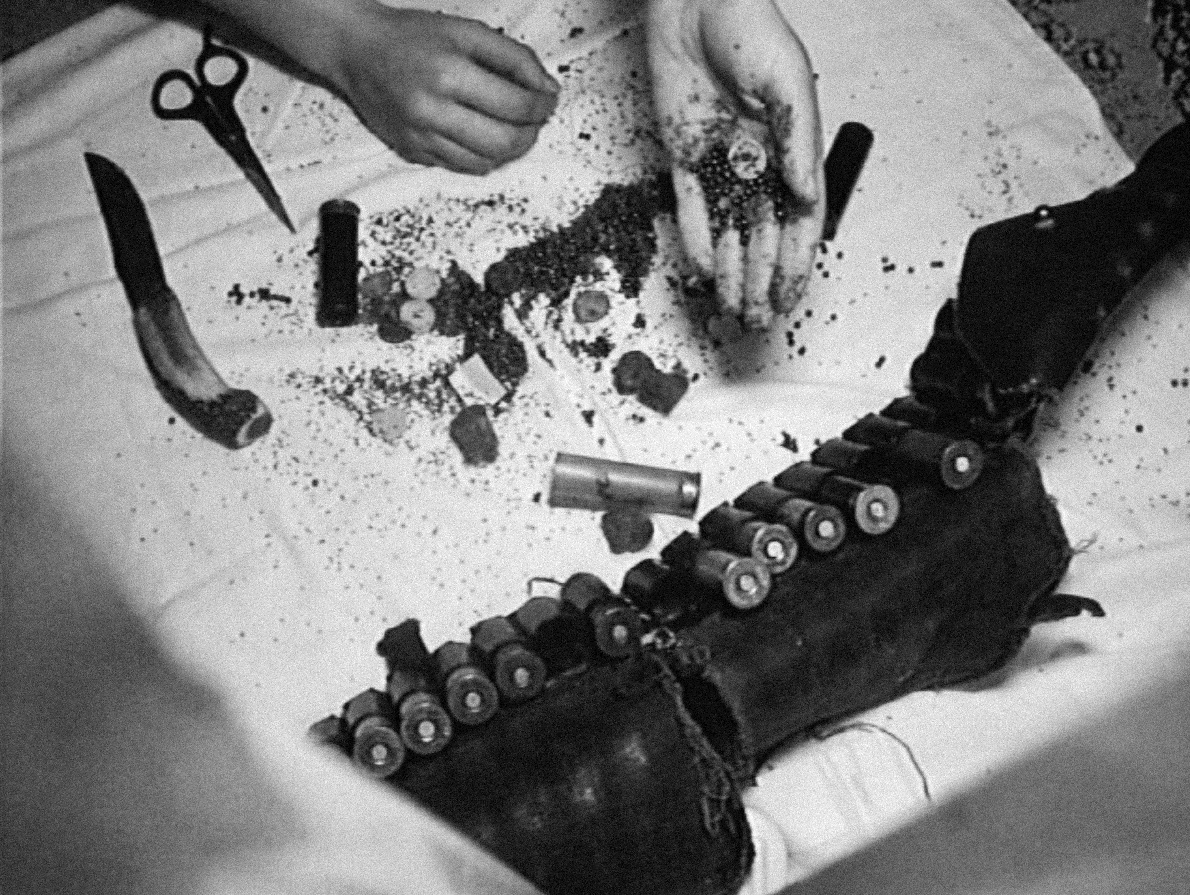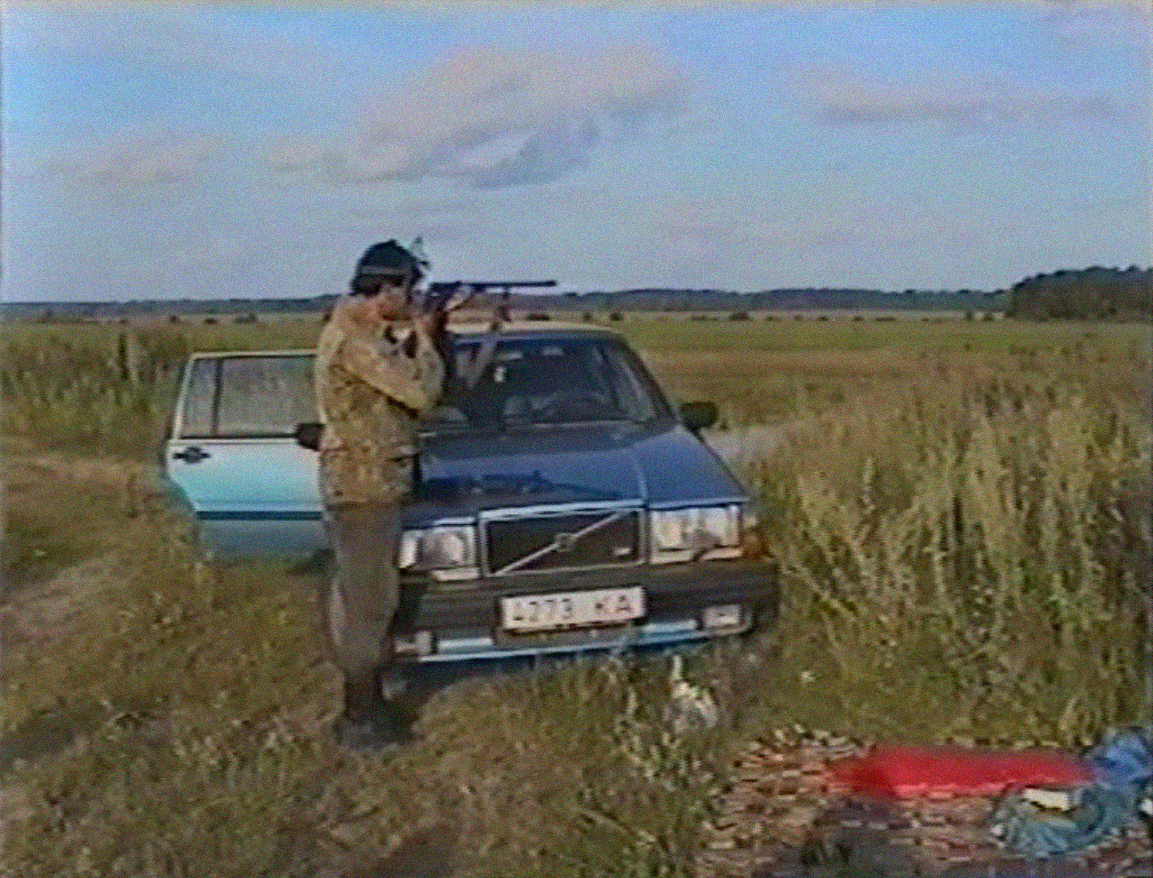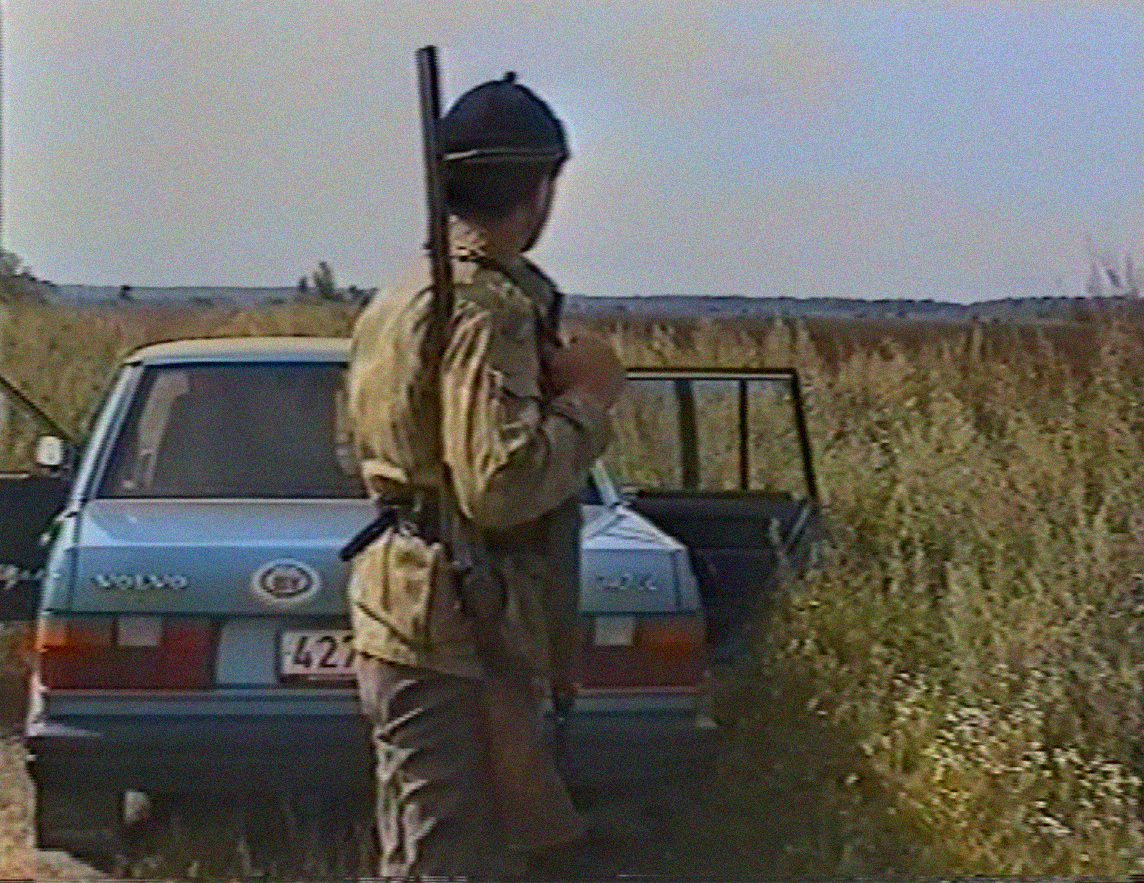 ---
---