The Moon Shines Like Brass
In 2018, within the framework of the group exhibition "Genitive" at the National Center for Contemporary Arts in Minsk, the artist examines the history of the artistic and semantic transformation of the Inciting Force project over the past 5 years.
Zhanna Gladko complements the work "Ruined Piano" with a new object - one of the surviving fragments of the instrument, which was reconstructed and combined with objects (figurines of copper soldiers) belonging to a 7-year-old boy - the artist's nephew (grandson of the artist's father).
The boy began to use the remaining part of the instrument for his game of soldiers. The object was a sound installation, broadcasting the sounds of war, battle, explosions and shooting, which a little boy imitated in a game (the artist recorded the sound during a child's play).

The installation also includes a video of a child's toy soldiers using the surviving fragment of the instrument.

In another audio work included in this exhibition, a dialogue sounds, where the artist, together with her nephew, learn to pronounce the letter L - reading Viktor Lunin's poem "Foxes bark ...". There are also audio recordings where the boy learns to read V. Lunin's poems to the "Children's Album" by P. Tchaikovsky: "Doll's disease", "Doll's funeral", "New doll" and "March of wooden soldiers".

1 "The Moon Is Beaming Like Brass ..." - a phrase from a poem by the children's writer Viktor Lunin (author of poems for the "Children's Album" of miniatures for piano playing by Pyotr Tchaikovsky).2 "New Doll" - a part of the trilogy of miniatures from P. Tchaikovsky's album ("Doll's disease", "Doll's funeral", "New doll")
---
Group exhibition "Biography: A Model Kit"
MMOMA, Moscow, Russia
2019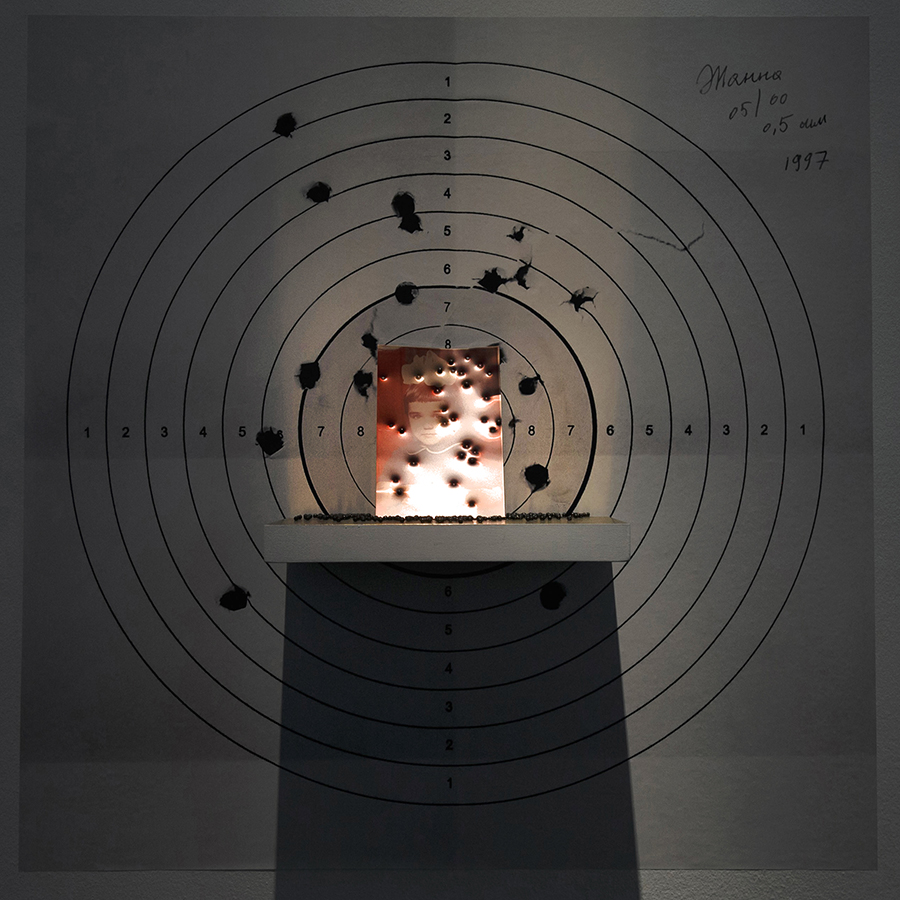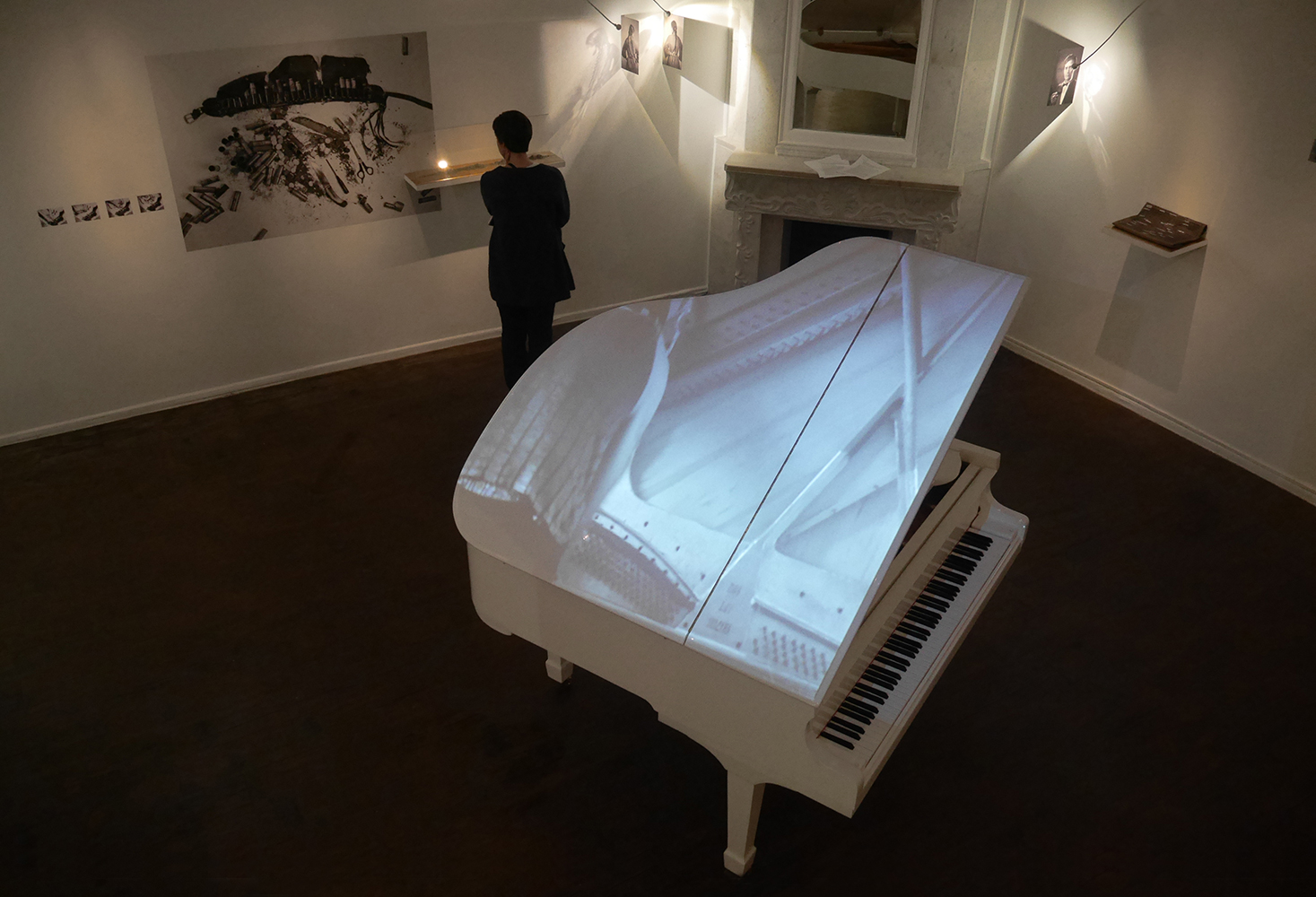 ---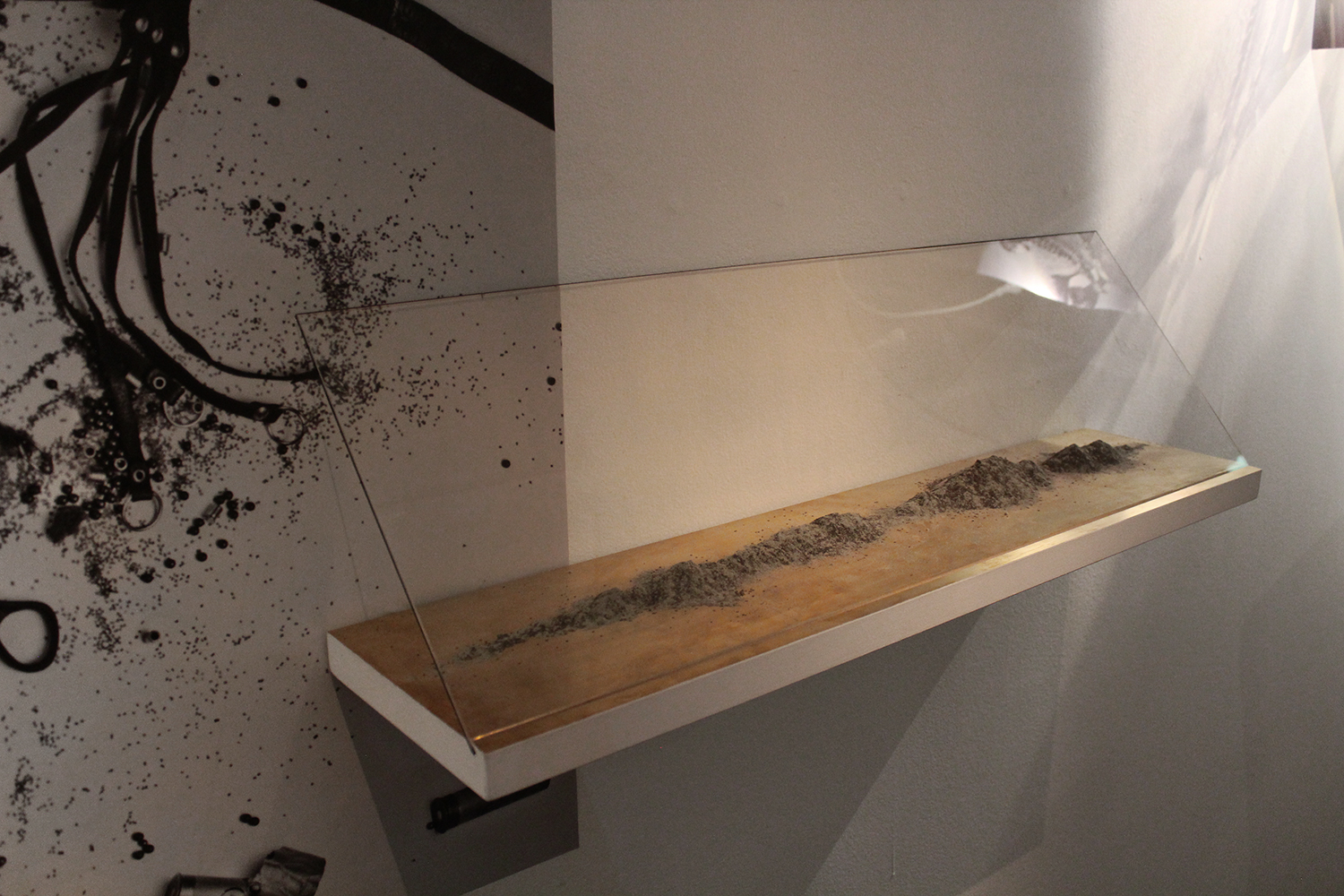 ---
Group exhibition " Genitive"
National Center of Contemporary Art, Minsk, Belarus
2018